Welcome to Zion Lutheran Church.  
Worship with us in-person again!  But if you are not able to do that, check out our livestreamed service at this location:
Worship Service:  Sunday, October 2, 2022
Worship Folder:  Sunday, October 2, 2022
We are asking all in-person worshipers to wear facemasks in accordance with the strong encouragement still coming from the LA County Health Officer's office. Thanks for understanding.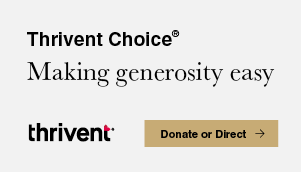 9:00a

Sunday Worship

 

10:00a

Fellowship
 

10:30a

Bible Study 
1:00p

Young Adult Study

 - Virtual
10:30a
Sunday School
Contact Information